Sustainability
The health, safety and wellbeing of our employees are at the heart of everything we do, how we think and who we are. It's a key essence in our corporate culture. We envisage "incident and injury free workplace" and "no damage to the environment." Being thoughtful and effectively managing the risks, we are committed to providing protection for our communities and resources. To enable a positive, responsible behavior towards health, safety and environment, we partner with our teams and stakeholders. OPI Gas adheres to the highest level of governance and strives to create a culture that values life, environment, communities and reputation. We strive to create an understanding of HSE's connection with the organization's sustainability that promotes inclusion as an inherent component of how we operate.
Our HSE principles
Encourage strong leadership in championing the importance of, and a common-sense approach to, health and safety in the workplace
Comply with applicable HSE regulations and industry HSE Standards
Delegate HSE ownership at all levels of the organization
Thorough maintenance of plants, equipment and machinery
Ensure safe storage and use of substances
Manage contracts' HSE aspects with case-specific evaluations for high-risk category
Report & investigate incidents that require corrective measures
Manage waste under the "hierarchy of waste management"
Conserve environmental resources
Record and communicate HSE performance throughout the organization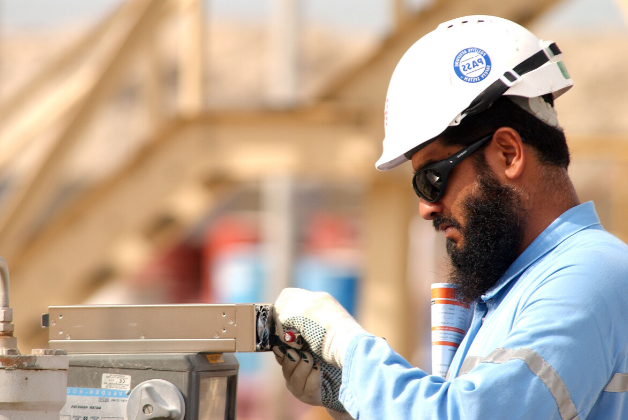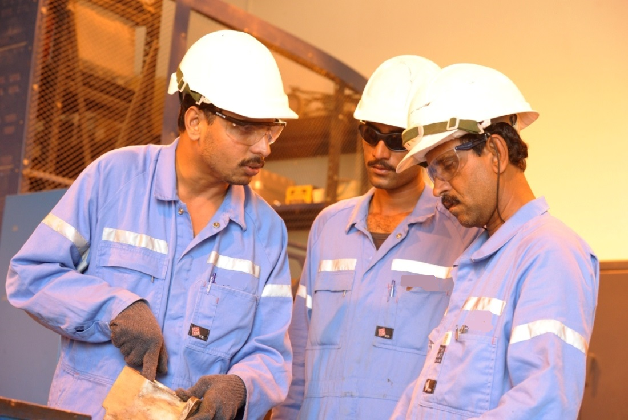 Our Group's certifications
Our ISO 14001 and OHSAS 18001 certified HSEC Management System Framework sets the foundation to meet the aforementioned expectations and drive continual improvement through the application of consistent requirements across the Group. The Group's HSEC policy defines our commitment to "Zero Harm" and we firmly believe that all injuries and incidents are avoidable provided activities are properly planned and executed in a controlled manner.
ISO 14001 Certified
OHSAS 18001 Certified