Our apprenticeship program
OPI Gas frequently hires interns with a goal to offer maximum opportunities to students, who can then add value to the Oil & Gas Industry.We seek to provide learners with adequate practical training possibilities to ready them for success in this arduous industry. To that end, internship opportunities are offered to students with exceptional academic records.
What we look for?
Candidates with a minimum age of 20 years are eligible to apply
Candidates must possess GPA value of 3.0 or higher or at least an aggregate of 75%
The field of study should be relevant to the Company's core business
Candidates with an ability to effectively comprehend and communicate complex business problems
What we offer?
An enabling, professional working environment for learning along with an opportunity to work on real life projects with the best minds in the industry to gain a holistic understanding of OPI Gas' business operations. Internship opportunities, lasting anywhere between four and six weeks, are generally announced during the summer holidays between May to August. Successful students may be placed at any of the several locations OPI Gas operates in.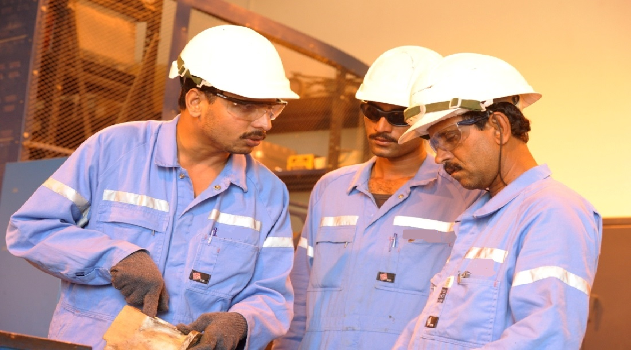 How to apply?
OPI Gas invites applications for its internship programs directly from the universities. However, final-year students can also send their CV along with university recommendation letter to human.resources@opigas.com