Sustainable livelihoods
We believe livelihood development is integral to building a harmonious relationship with the local community where we operate. This notion is rooted in OPI Gas' belief that provision of livelihood opportunities to people in the remotest of regions is key to a country's economic development. It is this notion that guides us to contribute to providing sustainable livelihoods directly and indirectly through several programs. We have established two vocational training centres for women and one computer centre for the youth aimed at capacity building. Livestock management trainings were provided to the locals and several university scholarships were handed out to most deserving candidates.
Provision of basic amenities
OPI Gas is committed to improving the community it operates in as part of our policy of giving back to the people. Provision of basic amenities to those around us forms an integral part of our culture. To contribute to developing infrastructure in the area, OPI Gas helped in construction of several farm-to-market access roads, a public park, and portable water sources through hand pumps, water filtration units, and reverse osmosis plants. Sanitation condition in tehsil headquarter town was also addressed along with solid waste management program for surrounding villages.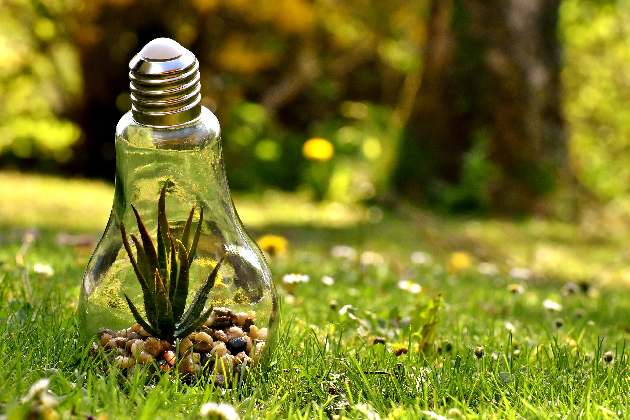 Environment
Our approach to sustainability considers the several risks our beloved planet faces today, in lieu of which we have a clear roadmap to help protect and preserve the environment we live in. With our partner organizations, we are actively engaged to promote sustainable environment in our concession areas. OPI Gas funds tree plantation campaigns in the operational facilities, community project sites, and government roads and canals. To date, over 15,000 trees in District Dadu, Sindh and over 30,000 trees in District Attock, Punjab have been planted in collaboration with local communities, partner NGOs and government departments.
Women empowerment
As we continue to pursue growth around the world, we believe we have an important role to play in supporting women and empowering them to achieve their fullest potential. OPI Gas facilitates empowerment of women and children so they may reach their peak capabilities and improve their quality of life. OPI Gas extended support in establishing Women Skill Development Organization (WSDO); an organization which provided financial and technical support for implementing projects on capacity building, enterprise and marketing, adult literacy, and exhibitions of local handicrafts both locally and internationally.