An environmental friendly energy option
Find out how you can benefit from the use of LPG
Choose a dependable LPG partner
Contact us for reliable supply and competitive prices
Our owned facilities and hospitality plants
A strategically positioned network of LPG plants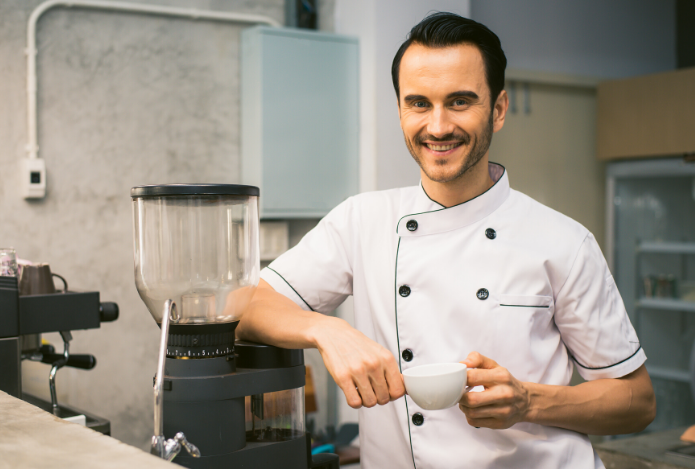 Commercial use
Common applications include heat treatment furnaces, direct firing of ceramic kilns, glass working, textile and paper processing, paint drying and cotton singeing.
Home applications
To fulfill the LPG requirements for home-heating and cooking, OPI Gas offers immediate and hassle-free gas cylinders through its dealer's network right at your door step.
We are here for you
Our commitment to Zero Harm has enabled us to produce sustainable growth in the past. We set and follow high level of safety standards
An option for everyone
When you switch to LPG you have the option of choosing from different sizes
LPG cylinders
You select the best LPG cylinders from our diverse range to meet your exact needs – whether its heating your homes, cooking on gas, portable heaters to keep you warm all winter or firing up the BBQs.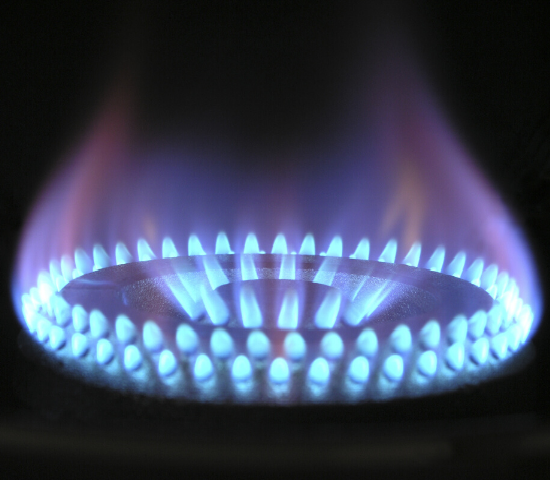 Extra benefits:
Competitive prices
We'll work with you to calculate a price based on LPG usage and when you use it to give you the best price.
14 years experience
We've been supporting customers for more than 14 years, so you're in safe hands!
Dependable deliveries
We have more depots than any other LPG supplier in Pakistan – so how remote your home is, we can easily reach you.
Get in touch today
Call us for further details