Engagement and managing social health risks
At OPI Gas, we believe that creating a corporate culture that wholeheartedly supports health and wellness is key to long-term success. We aim to create an environment that not only encourages health but enables it.
Our health camps
Nowadays, medical camps are frequently organized in most of the cities and even in small towns. The main objective is said to be spreading awareness regarding health among people. Students should try to act as volunteers in these camps and help the people. In these camps which are often sponsored by some company or big hospital or health authorities, people get useful information about their health and the needy patients get treatment free of cost. It is seen that people from localities such as slum areas benefit the most from such camps. While there is no doubt about the utility of these camps, it is important to take care that such camps are held not only in cities but also in rural areas. It is because still in several rural areas in our country many people do not have access to quality health services.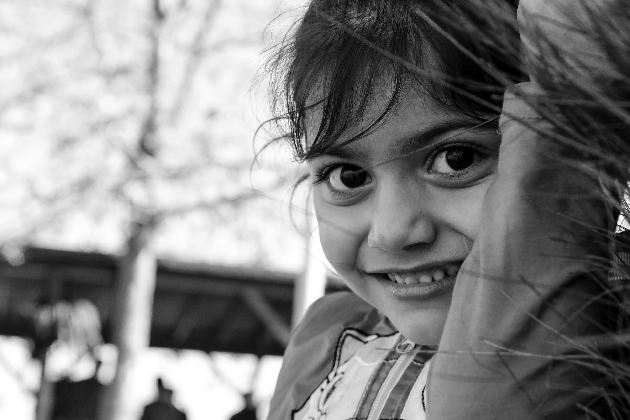 Community healthcare centers contribution
For the many people living in the D&P Lease Area, adequate healthcare facilities were of a major concern. As good neighbours, OPI Gas made significant contributions by supporting establishment of community health centres, on top of providing financial and technical support to existing clinics and hospitals. OPI Gas financially supported establishment of five community health clinics, set up with approximately 50 trained staff. Infrastructural support to state-owned Basic Health Units (BHUs), Tehsil Headquarter Hospitals (THQs) and District-level Hospitals (DHQs) was also provided. Furthermore, we supported skill development for community health workers and health management committees to increase the effectiveness of healthcare centres in the region.