Our working culture
Are you looking for an interesting and rewarding career in a successful company with an entrepreneurial and engaging culture? We have been a established and popular company with an excellent track record for the best customer satisfaction. We have never compromised on the quality and the services provided to the customer. We believe in keeping the customers happy and providing them with products at a very competitive price. Teamwork is highly valued in OPI Gas and we believe that our success has been a direct result of the synergy that exists within our company culture.
4 reasons to work with us
OPI Gas has a dynamic, entrepreneurial and engaging culture
We have a fast moving culture where performance is rewarded and people can thrive
Corporate responsibility is an integral part of how we work and who we are
For more than 17 years, we have built a strong and sustainable track record of delivering value through supply of quality LPG for commercial and home use
Career growth
In exchange for our employees expertise, professionalism and willingness to accept challenge, we offer a competitive compensation package, including employee benefits, and employee development programs. We at OPI Gas, realize that our success is a direct result of our people.
Our management team's hands-on approach, and teamwork, allows the employees to grow both personally and professionally while assuming more responsibility throughout their career. We expose our employees to a wide range of training programs, within the country and abroad. We also provide complete monetary reimbursement on approved, work related courses.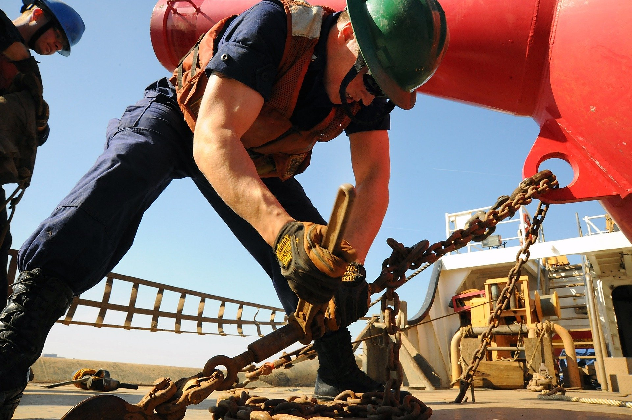 Current vacancies
We currently have no job openings.